Click on a location (Logo)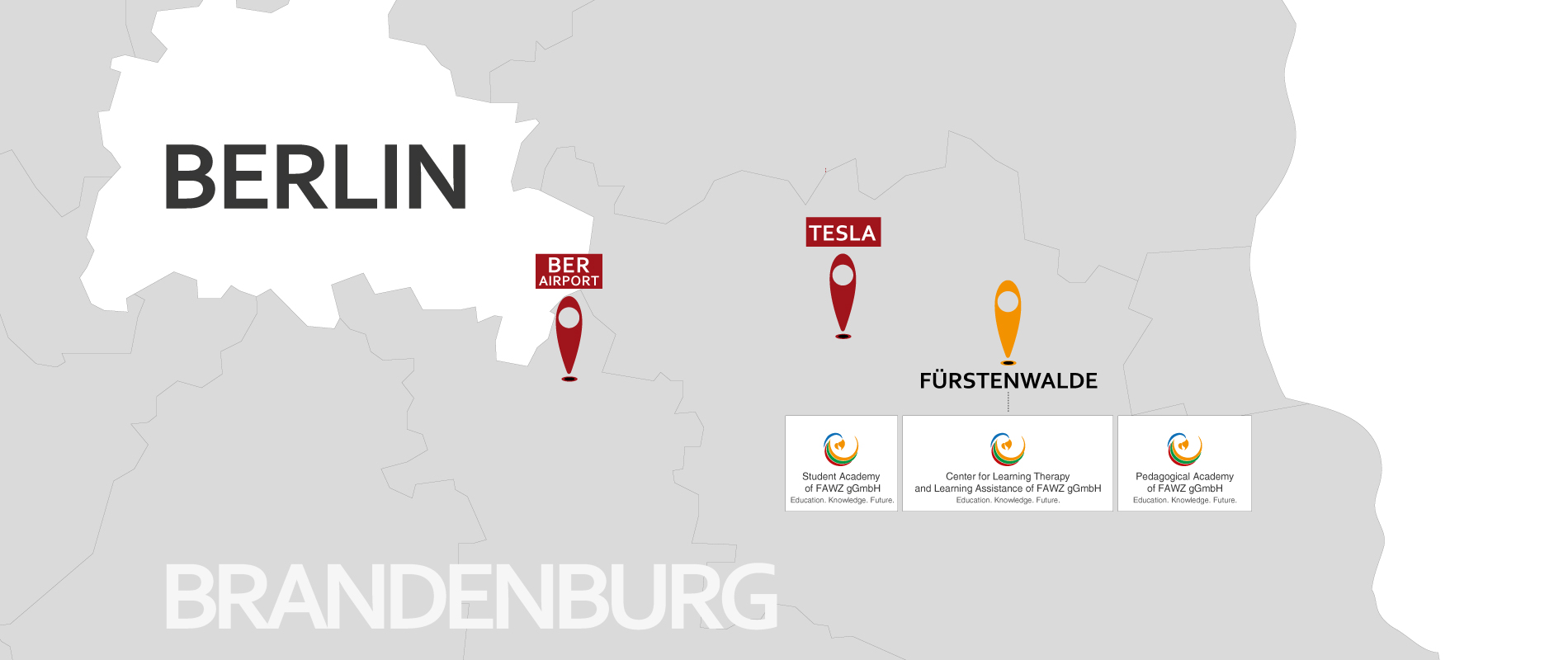 Pedagogical Academy (since 2017)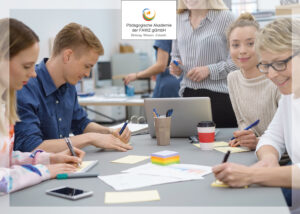 We are particularly proud of our school for prospective teachers.
Center for Learning Therapy and Learning Assistance (since 2015)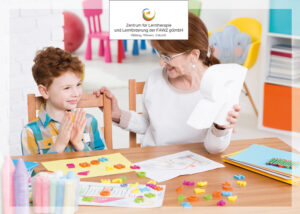 Key of our Learning Therapy Center is to develop and procure the basic techniques to the students who are in need.

Student Academy (since 2020)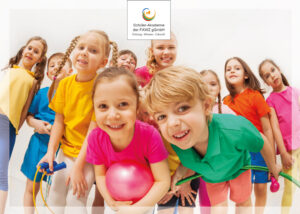 The Student Academy is an institution providing additional learning opportunities for students in our schools.