Education. Knowledge. Future.
We, the Fürstenwalde Education and Training Center gGmbH (FAWZ), are a private German educational institution. We have been enriching the educational landscape in the region of Brandenburg (near Berlin) for over 30 years – both in quality and diversity.
In 2003, we opened our first private primary school. Since then, we continuously extended our portfolio and added additional high schools and comprehensive schools as well as children daycare centers complemented with our vocational school.
Today, we are proud to be one of the largest educational service providers in the state of Brandenburg with 12 facilities in total based in 6 different locations. Our 8 schools alone host more than 2,000 students.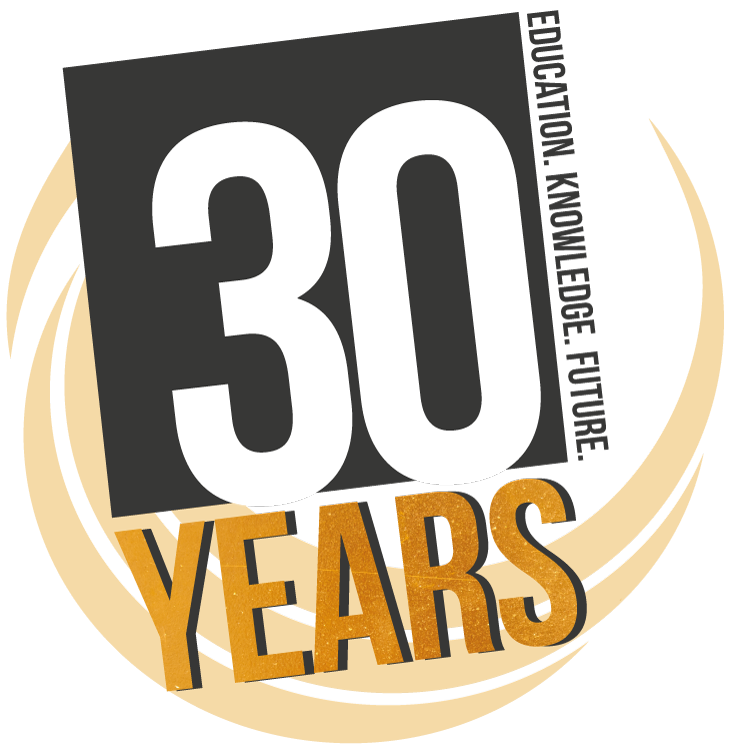 We are awarded with "School with Excellent Profession and Academic Orientation" and "Best Practice School for Entrepreneurship"
Recognized Leader in Education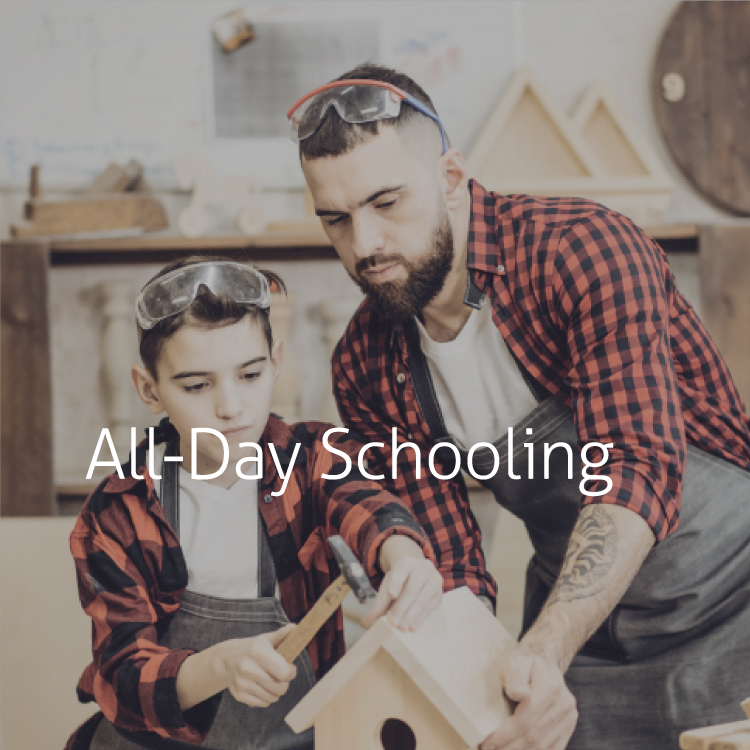 Engaging Pedagogic Programs and All-Day Schooling
School lessons and supervision of the students take place throughout the day. Programs are student-centered and exciting extracurricular activities are provided on each school.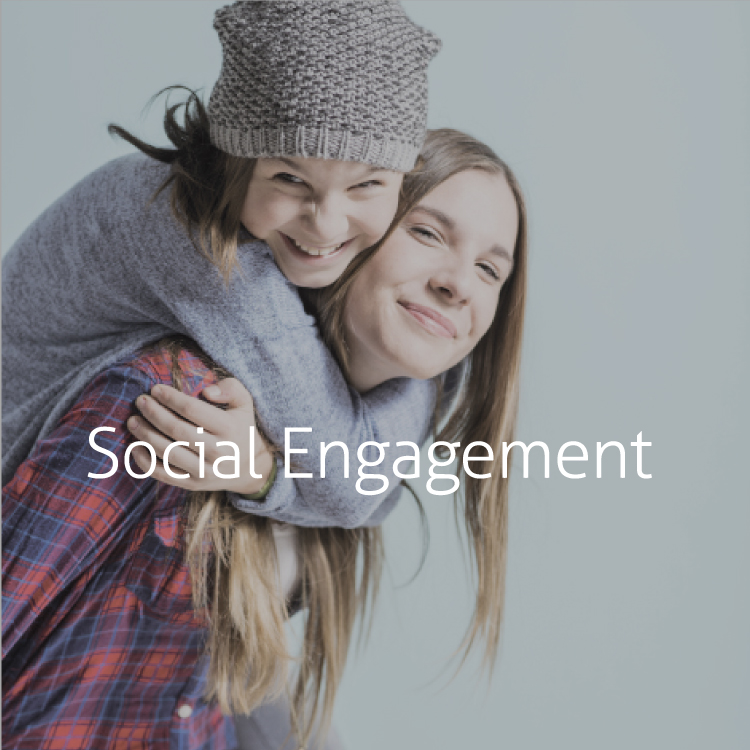 Importance of Social Engagement
Learning through engagement is a teaching method that combines social engagement with school knowledge. Relocating learning to facilities outside of school imparts skills that cannot be developed in the normal classroom.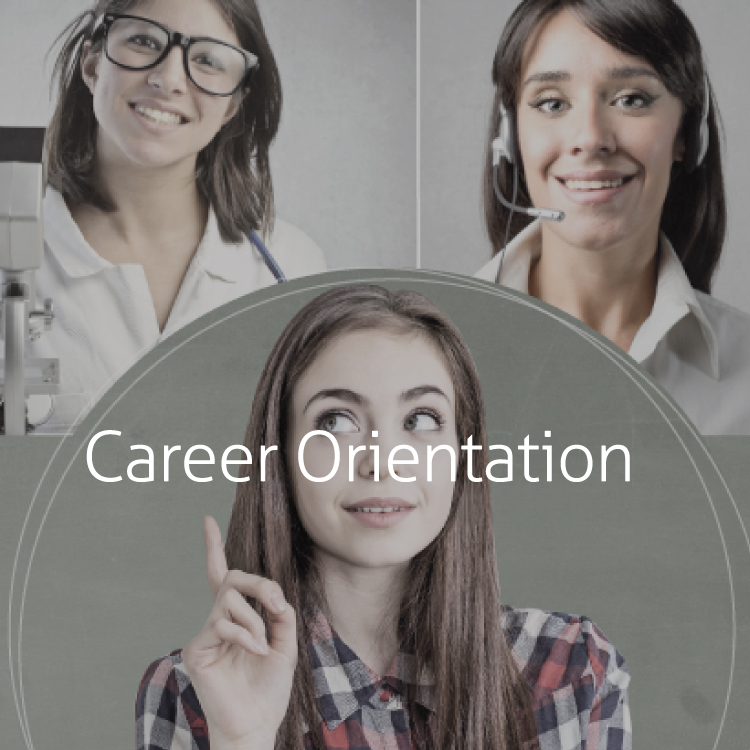 Profession and Academic Orientation
We pay special attention to career and academic orientation that foster emotional intelligence. As part of the student interaction, every child goes through potential analysis, practical learning and overall academic development.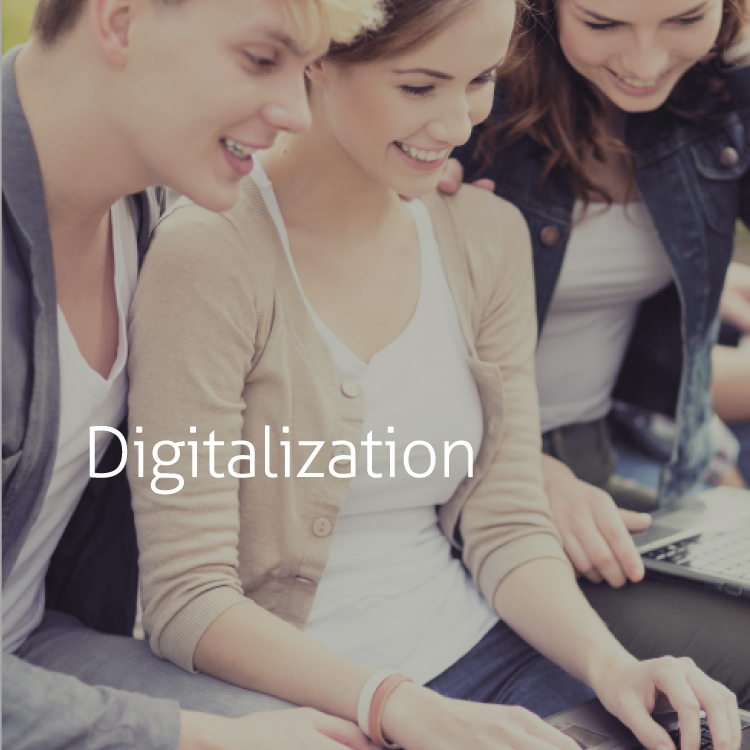 Pioneer in Digitalization
Our schools have high digital standards which ensures flawless and diverse communication within our organization. Due to great advancements by technology, we offer new specializations that align them to the latest trends and innovations.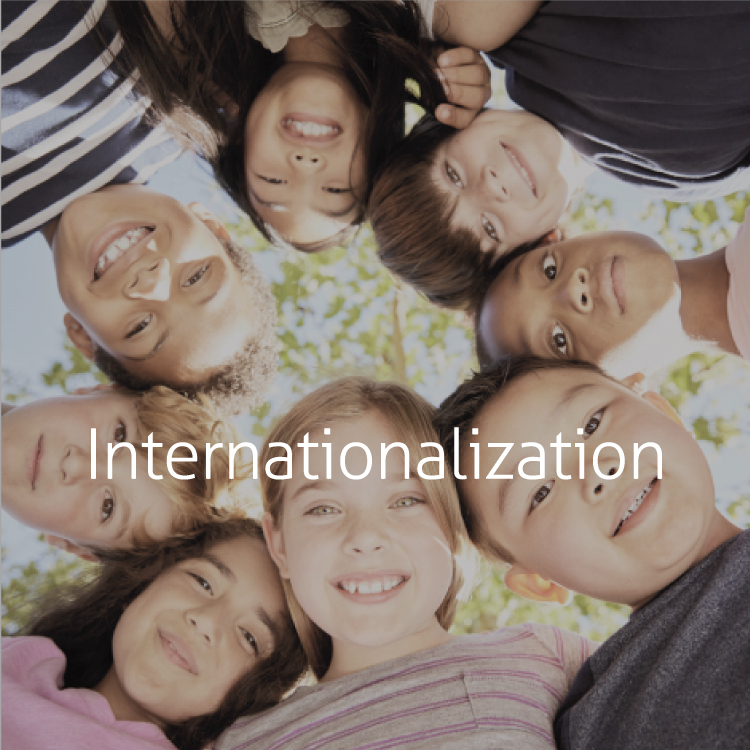 International Partnerships
In recent years, we have gained experience with international exchanges and since than we are continuously extending our portfolio. Our students went abroad for a few weeks or even months. At the same time, we have already accepted guest students in our schools.
What We Offer
Our core business relies in our seamless education for children and adolescents from kindergarten up to the Abitur certificate from a single source. Our portfolio is additionally complemented with vocational and fundamental education programs. As part of our beliefs, we constantly develop and improve our educational program to ensure the highest standards for our private schools.
Our Schools and Kindergarten
Our Private Schools in Brandenburg
Get to know the cultural and economic diversity of Brandenburg and Berlin and discover our region on a small exploration tour.